We hope you are all safe and healthy!
Staying home is getting harder, especially for the kids, so we want to lend a hand in making this summer more fun. 
Listed below are local at home and in person summer camps to keep your kids entertained and engaged, based on your own preferences for social distancing.

In Person Creative Camps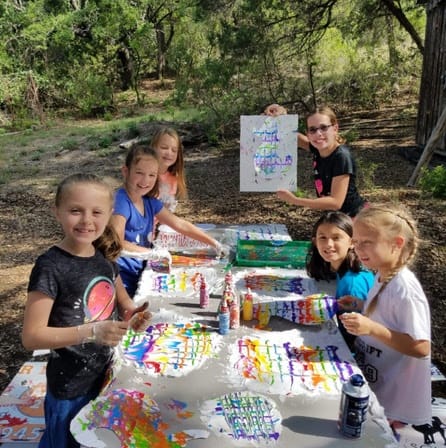 In Person Sport Camps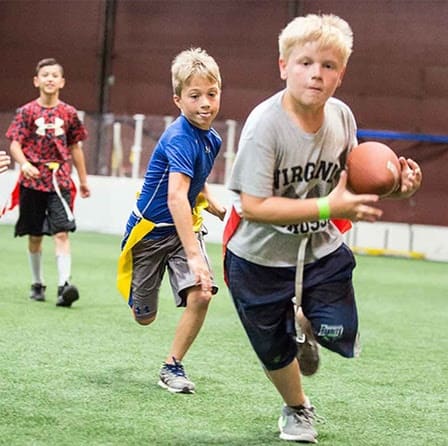 At Home Camps